Infrastructure & Construction Equipment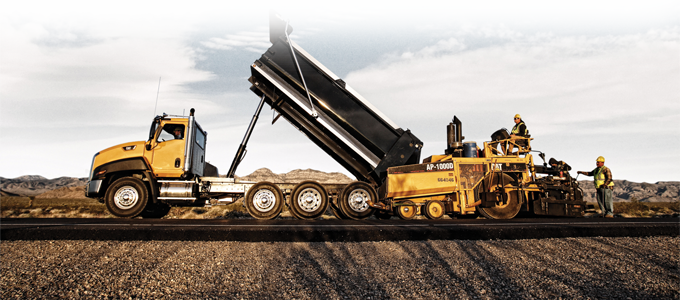 When building or maintaining the infrastructure on which our country moves and operates,you need the right equipment. Fares Bros will search the earth to find it.
Finding the heavy machine you need for your heavy work is a specialty of Fares Bros. Tough-to-find equipment is routine for us. The impossible-to-find might take a little longer. But we'll find it.
Fares Bros has machines in stock now. Whatever your needs, if we do not have it, we will use our global network to locate it. If you or someone you know has such equipment to sell, Fares Bros may be looking to buy. Either way, contact Fares Bros today.
Infrastructure and construction equipment Fares Bros deals with includes (but is not limited to) those used for:
Bridges & Highways
Civil Construction & Development
Elevated Rails
Energy Generation & Transport
Marine Facilities (Docks, Ports, Piers)
Oil & Gas Exploration
Railroads & Rail Beds
Shipping
Subways
Water Control Structures (Irrigation, Dams, Reservoirs, Sea Walls)