Mining Equipment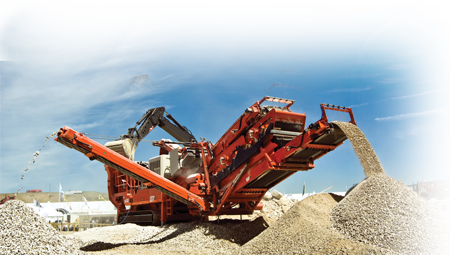 In the mining business, you need the right equipment to move the earth. Fares Bros will scour the earth to find it.
Finding the heavy machine you need for your heavy work is a specialty of Fares Bros. Tough-to-find equipment is routine for us. The impossible-to-find might take a little longer. But we'll find it.
Fares Bros has mining machines in stock now. Whatever your mining needs, from start to finish, above or below ground, if we do not have it, we will use our global network to locate it. If you or someone you know has such equipment to sell, Fares Bros may be looking to buy. Either way, contact Fares Bros today.
Mining equipment Fares Bros deals with includes (but is not limited to)
Bulldozers (Track or Wheeled)
Cable / Hammer Tractors
Continuous Miners
Crushers
Dragline Excavators
Drills
Dump Trucks (Articulated or Rigid Frame; End-dump or Center-Dump)
Haul Trucks
Loaders (Track or Wheeled)
Mass Excavators
Motor Graders
Mucking Machines
Personnel Carriers
Remix Trucks
Roofbolters
Scalers
Scissor Lifts
Scooptrams
Scrapers (Single or Dual Engine; Wheeled; Elevating; Pull)
Shotcreters
Shovels (Electric or Hydraulic)
Shuttle Cars
Slushers & Tuggers
Transmixers
Utility Carriers
Water Trucks