Road Work Equipment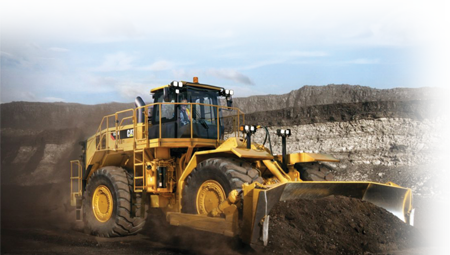 To build and maintain the transportation network that this country depends on, you need the right equipment to move the earth. Fares Bros will scour the earth to find it.
Finding the heavy machine you need for your heavy work is a specialty of Fares Bros. Tough-to-find equipment is routine for us. The impossible-to-find might take a little longer. But we'll find it.
Fares Bros has road work machines in stock now. Whatever your needs, if we do not have it, we will use our global network to locate it. If you or someone you know has such equipment to sell, Fares Bros may be looking to buy. Either way, contact Fares Bros today.
Road work equipment Fares Bros deals with includes (but is not limited to):
Aerial Lifts
Aggregate Equipment
Agricultural Equipment
Air Compressors
Asphalt Pavers, Planers, Sprayers
Backhoe Loaders
Boom Mowers
Boring Machines
Chip Spreaders
Compact Track Loaders
Compaction Equipment
Cranes
Crawler Dozers, Loaders
Drills
Excavators
Forestry Equipment
Generators, Engines
Gritters
Hydraulic Breakers
Light Towers
Material Handlers
Motor Graders
Pumps
Roadside Mowers
Roller (Vibratory or Pneumatic)
Scrapers
Skid Steer Loaders
Snow Blades
Sweepers
Telehandlers / Forklifts
Trailers
Trenching Equipment
Trucks (On-road, Off-highway, Water)
Utility Vehicles
Water Trucks, Wagons
Welders
Wheel Dozers
Wheel Loaders